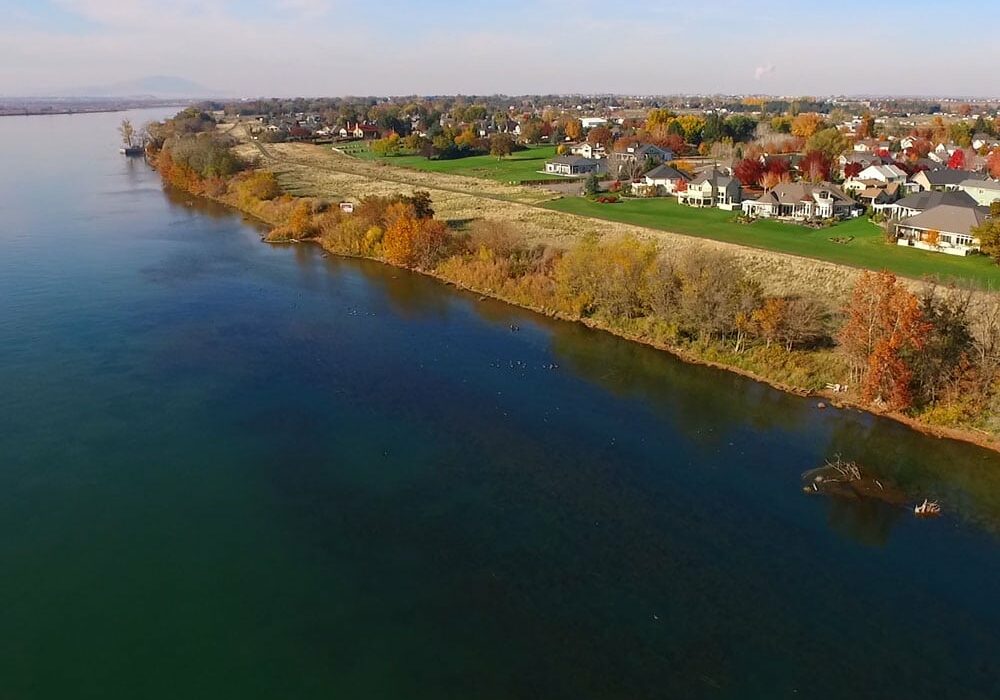 K&L Homes is well known throughout the Tri-Cities and Chelan, and many places in between, for building homes of comfort that fulfill dreams—a home where you feel relaxed and inspired.
We've been building houses in the Tri-Cities area since 2009, including the first homes to be built west of the by-pass highway in Richland. We also built a number of homes within the Tierra Vida development in Pasco, and have constructed a number of homes on single lots and on sizeable acreage.
We've been building homes in the Chelan area since 2012, including within the SunCrest and Summer Breeze developments. We've also built a number of lake-view homes, retirement or vacation homes, and homes for growing families.